The BEST 3 Day Rockhampton Itinerary
Thinking about spending some time in the gem known as Rockhampton? Here is your perfect itinerary for Rockhampton!
We're honestly not surprised. After two months on our lap of Australia, we found Rockhampton to be an absolute banger! We've set you up with the best 3-day Rockhampton itinerary to start your holiday.
Who knows, you may end up extending your stay, we spent one week in the area and still missed some pretty amazing things.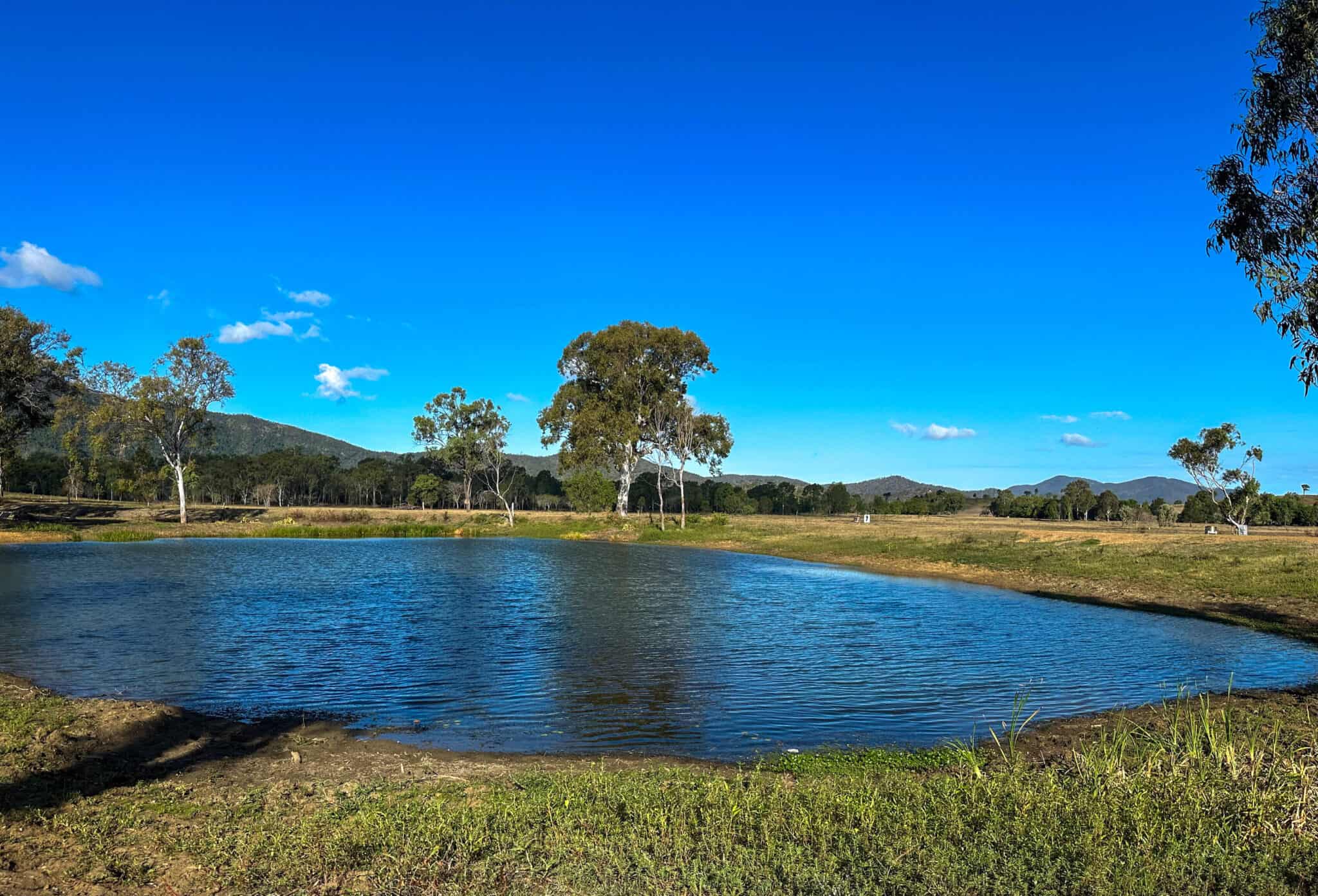 Where is Rockhampton?
Known as the beef capital, Rockhampton is located in Central Queensland. Just a short journey from the coastal town of Yeppoon.
While exploring this magical town you will come across a range of experiences from natured based (including a cave tour) to history lessons.
The Best 3 Day Rockhampton Itinerary
We've gone through the list of our personal favourite destinations while visiting Rockhampton to supply you with the ultimate guide to things to see and do while enjoying your holiday!
Come prepared as you explore Rockhampton and the surrounding areas with swimmers, binoculars, walking shoes, fishing rods, snorkel gear and a sense of adventure to get the best out of your stay!
We won't be surprised if you're ready to plan your next holiday here once you've finished your 3 days in the area.
Day One
You made it! After checking into your accommodation (whether that's a Quest Hotel or a local camp site) head on over to the one and only Capricorn Caves, one of the most unique cave systems located in Queensland.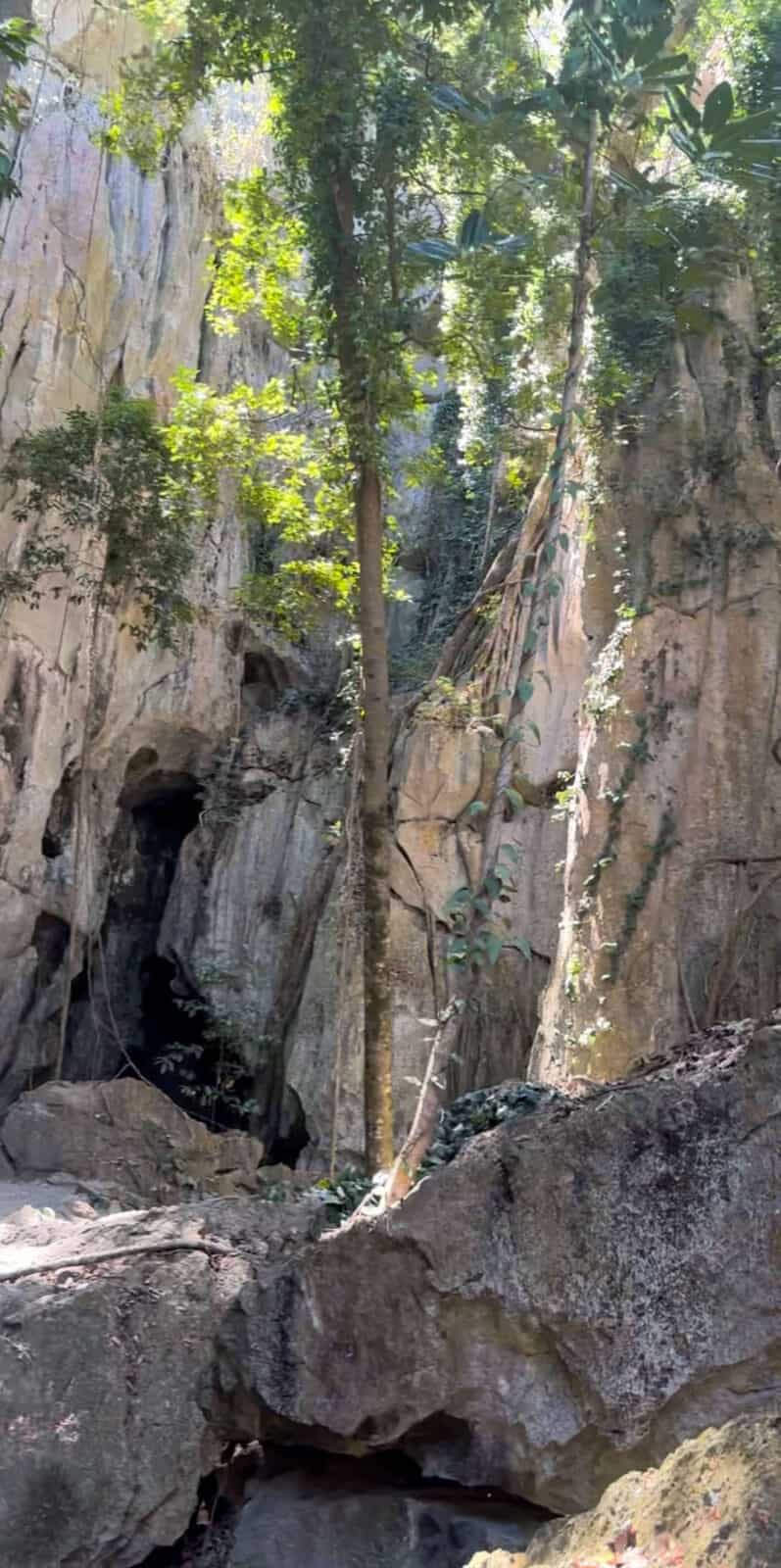 Embrace the history of the limestone caves for a 45 minute guided tour.
Enjoy the acoustics of the Cathedral Cave with a light and sound show. Alternatively, if you're into something a little more adventurous you can also opt for a 90 minute guided caving experience, or go hard with the 2 hour guided caving experience exploring the more remote sections of the Capricorn Caves.
Keep in mind bookings are required as the tours are run at specific times. Shoes are only recommended for the 45-minute tours and required for the additional 90-minute and 2-hour tours.
Depending on which tour you picked, it might be time to head for an authentic pub meal and beverage of your choice (whether that is craft beer or spirits) at The Caves Country Pub or something a bit more fancier at the Oasis Restaurant in Parkhurst.
If you made it to Parkhurst, why not stop into the Dreamtime Cultural Centre to learn all about the Aboriginal history in Central Queensland. You can opt for a self-guided tour or pop in during the guided tour times (10:30 am and 1:00 pm).
The guided tours are extra special as you have the opportunity to witness a didgeridoo performance and learn to throw a boomerang!
With a perfect photo opportunity as the Centre is also home to the big dugong (large enough to enter the statue). Keep in mind the Centre is only open Monday to Friday.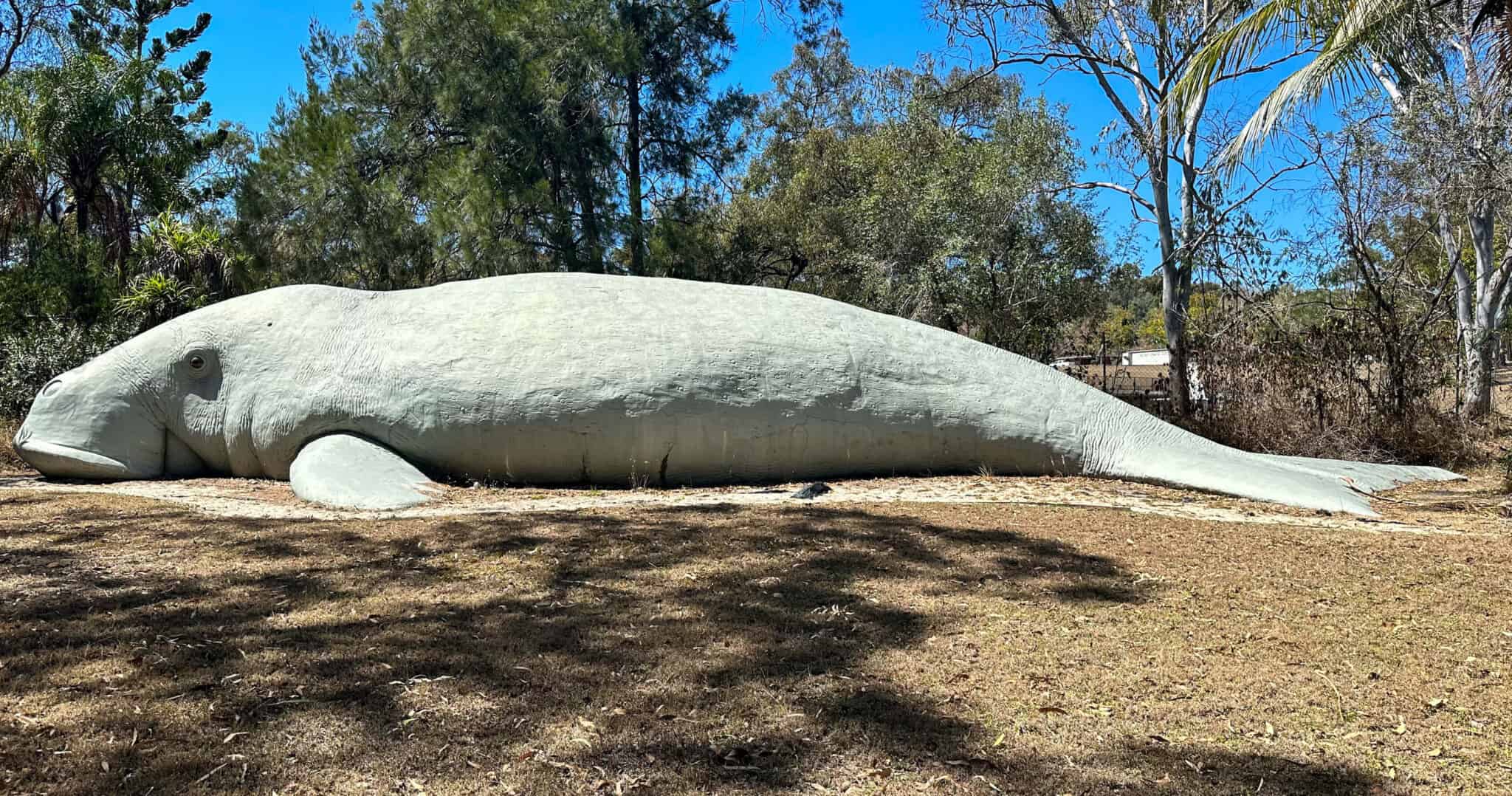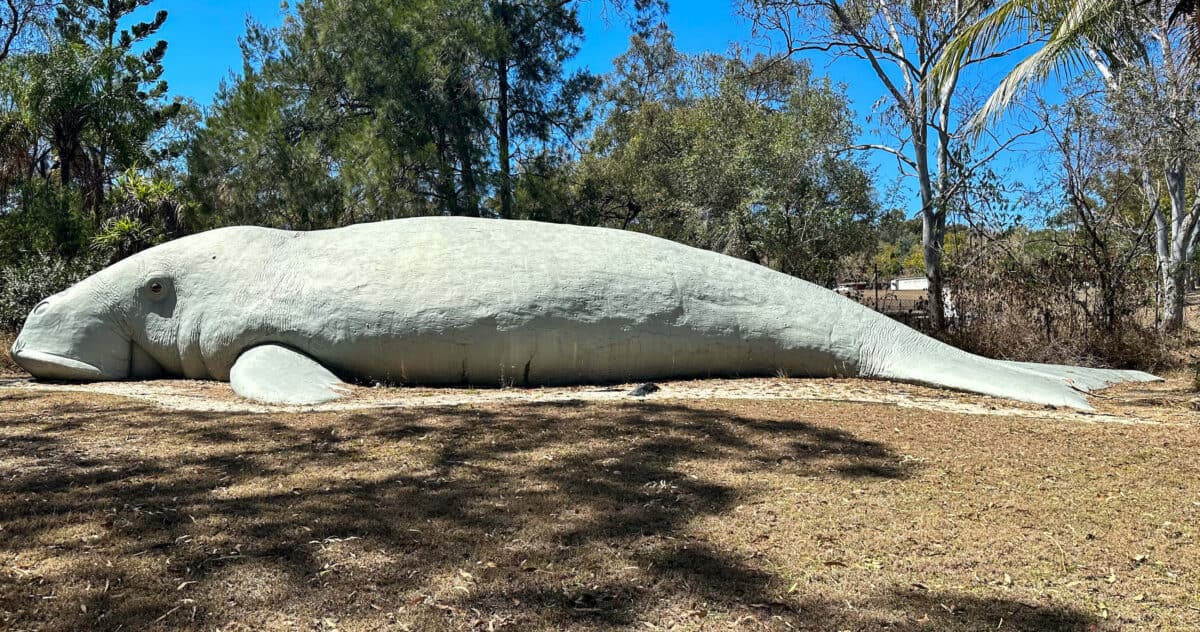 Now you've hit the afternoon, it might be time for a snack. But while you're still in Parkhurst, make your way to the Rockhampton Heritage Village to take you back in time.
The Heritage Village showcases the way of life in the early days.
To finish the day, head for a delicious family meal at Skyring's Restaurant and Bar for a famous Rockhampton steak (after all Rockhampton is known as the beef capital).
Day Two
Now you've had a taste of what Rockhampton has to offer, head off for the much needed morning coffee and a bacon and egg breakfast at Cafe Bliss to prepare for another adventurous day.
The first destination for the day will take you to Mount Archer National Park. Take in the amazing views at the Nurim Circuit Elevated Boardwalk or the Grass Tree Lookout for serene settings of the mighty Fitzroy River, Mount Badger, Sleipner and Berserker.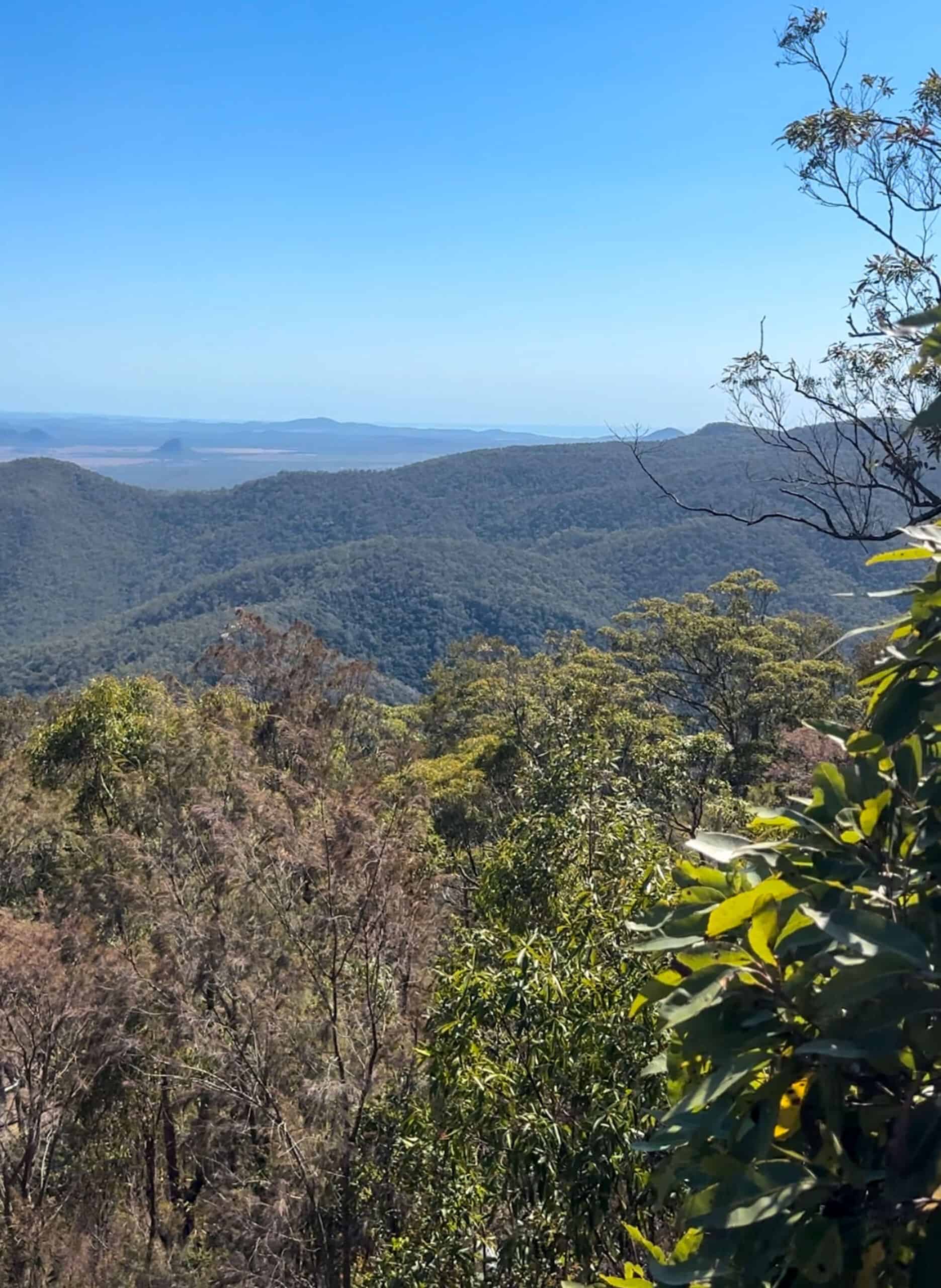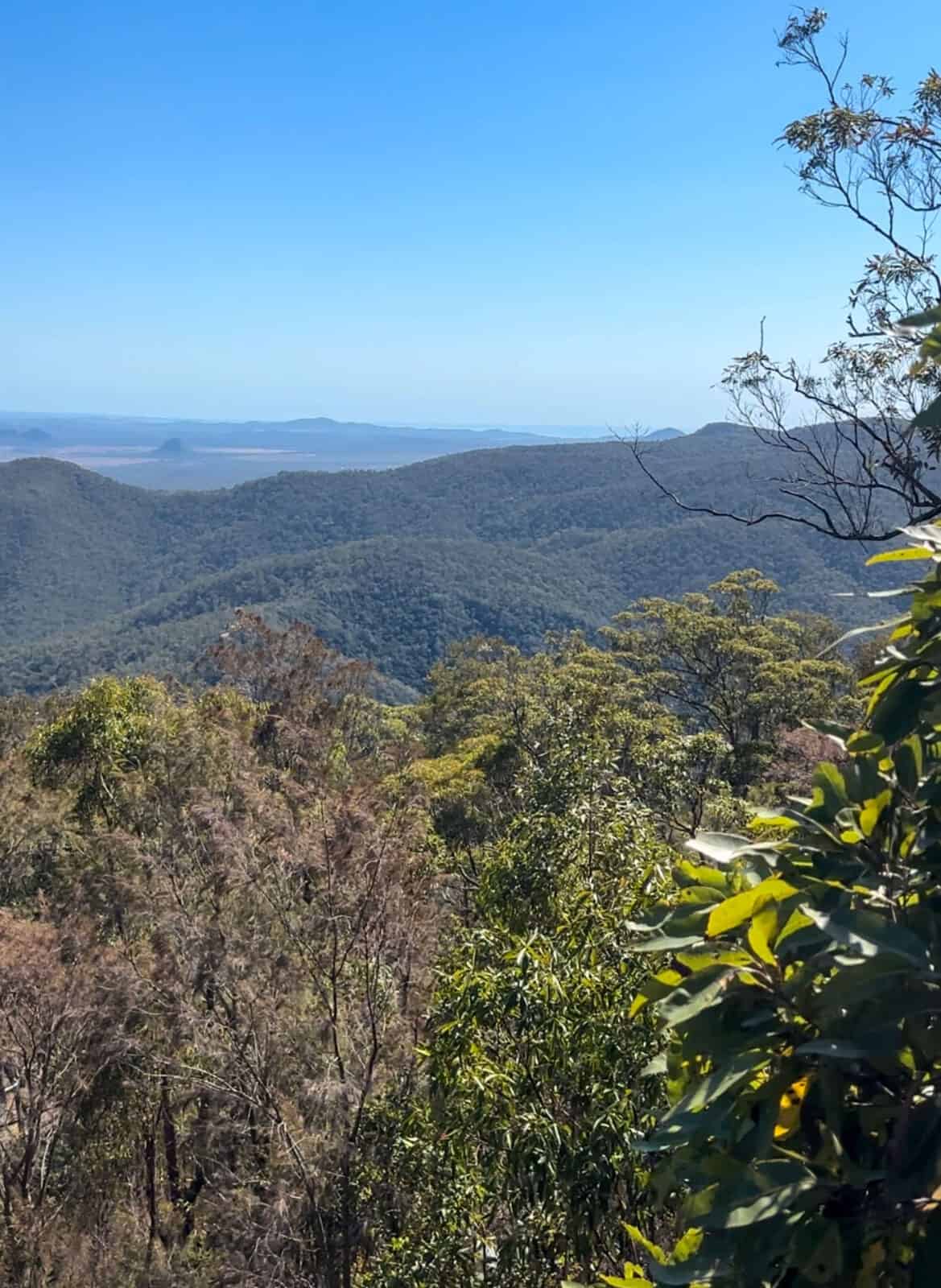 If you woke up with a bit more energy and want to adventure the National Park a bit further, you have a few options. Zamia Walk is approximately 1 hour and 3.4km return.
Along this walk, you'll find the natural beauties of the mountains and Fitzroy River among the forest.
Nurim Summit to German Street is not for the faint-hearted at a whooping 13.9km one way journey. Account for about 5 hours of walking time through the dry rainforest and creek area.
If sunsets are your cup of tea, Mount Archer is also a prime location to take in the serene setting sun. You can either stop in at the lookout in the morning and afternoon or swap this destination to the end of your day!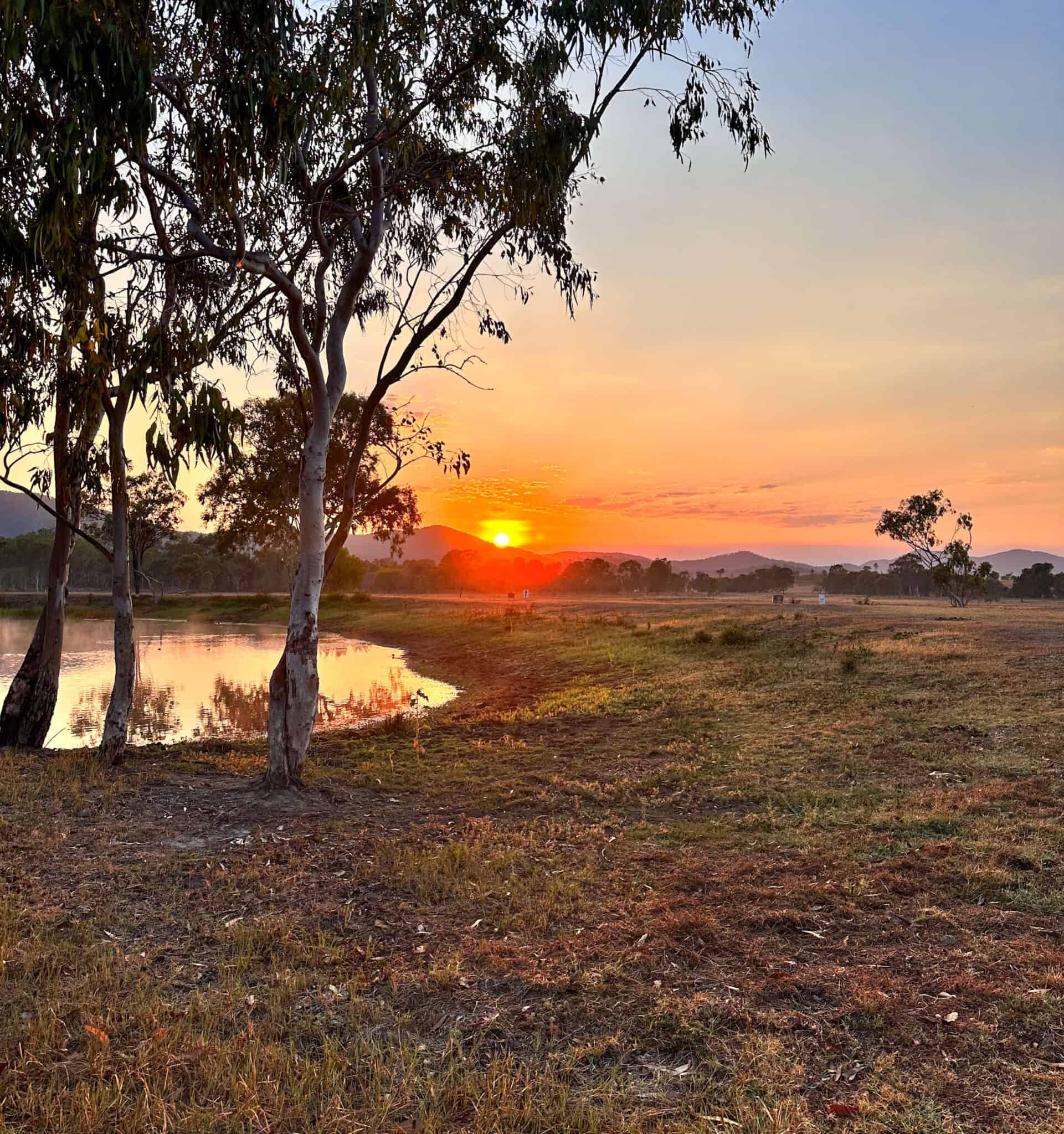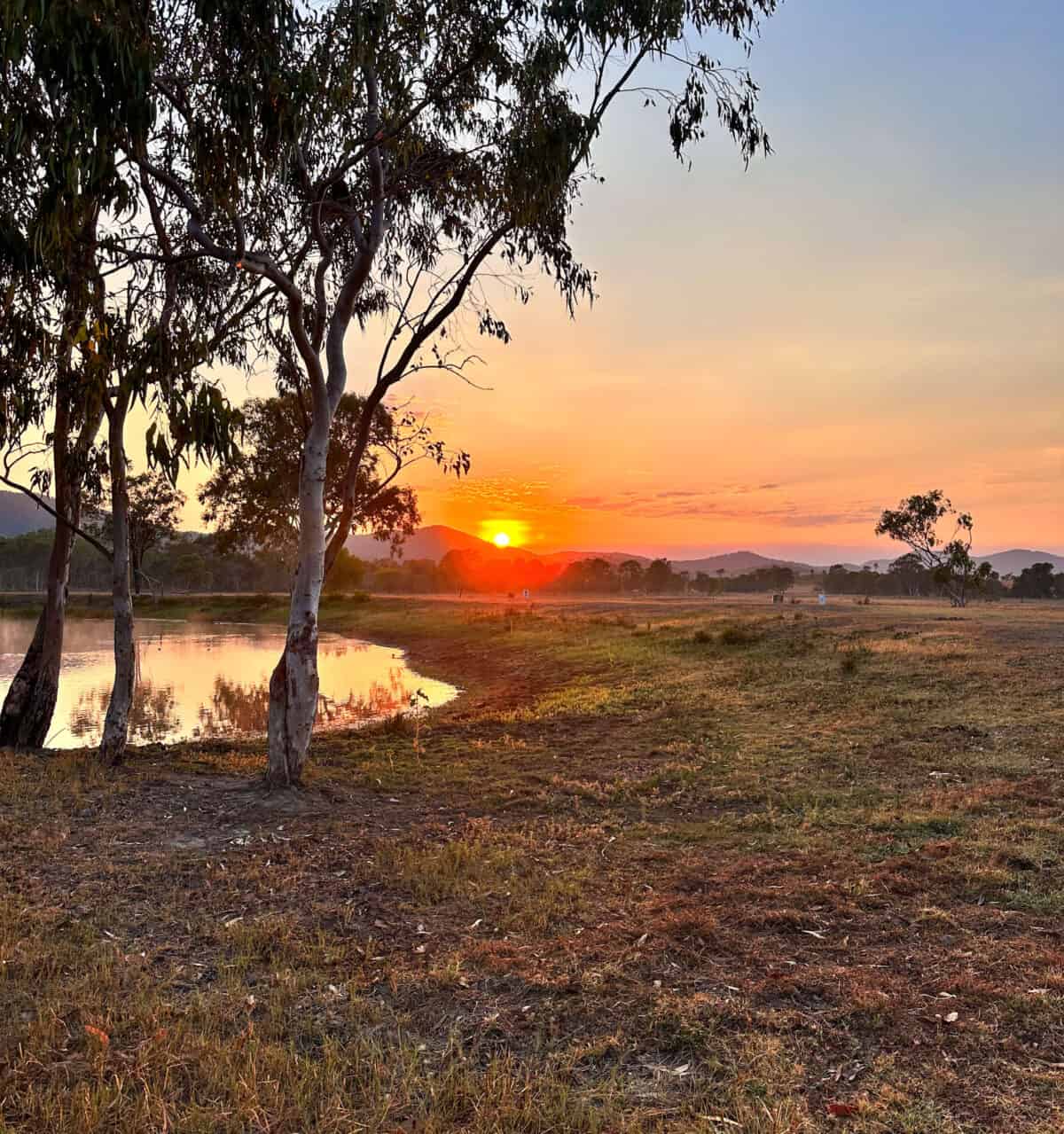 Another moment to embrace the natural side of the town, head on over to the heritage-listed Rockhampton Botanic Gardens and Zoo for a large variety from tropical rainforests and beautiful Japanese gardens to the Sausage Tree located at the Heritage Listed Botanic Gardens.
Once you're finished strolling, head into the Zoo to observe the range of native and exotic animals from crocodiles, chimpanzees, kangaroos, meerkats and much more. Keep in mind the zoo closes at 4:15 pm.
Besides the fact that the Rockhampton Zoo and Botanic Gardens are completely free.
The Rockhampton Botanic Gardens are pretty special as they are one of the oldest and most established heritage-listed botanic gardens in Queensland, recently celebrating their 150th year since opening!
After the leisurely stroll in the gardens, head on over to the Gardens Tearooms Cafe located at the Gardens for a bite to eat before embracing your next destination on the trip!
It's time for some more history at Mount Morgan. A former mining town, known as one of the world's most successful mines to date. Mount Morgan offers heritage trails, historical museums and much more.
However, if observing history isn't really your thing, why not try your luck at digging for historic thunder eggs at Mount Hay Gemstone Tourist Park? Located just 36km west of Rockhampton you'll find this destination to fossick for your very own thunder eggs. If you really enjoyed the experience and want to go again tomorrow, they also offer camping sites.
Fossicking is open from 9:00 am to 4:30 pm. Don't forget to arrive in enclosed shoes.
Added bonus – all collected thunder eggs are now yours and you can opt to have a couple of them cut for FREE! Extra cuttings incur an additional fee.
This could just about sum up your day, or maybe you're keen for a cool down at the 42nd Battalion Memorial Pool. This public pool in Rockhampton City offers more than just a swim with a 18 hole putt putt course and large water slides.
Dinner time? Maybe you're after for something different tonight. Head on over to Pacino's Restaurant in Rockhampton City for an alfresco Italian cuisine overlooking the Fitzroy River.
Today was a bit of a more relaxed outing (unless you really got into the fossicking), all in preparation for tomorrow's day in the sun!
Day Three
It's your final day exploring Rockhampton (unless you've decided to extend your stay). Head on out for that much-needed morning coffee. You're in for a fun day!
This leads you to explore the surrounding area of Yeppoon on the Pacific Coast. Let's spice it up with a range of activities to choose from:
Firstly, you can head off to explore the Southern Great Barrier Reef on Great Keppel Island. You have the option of taking the ferry over or booking a guided tour.
The Southern Great Barrier Reef is a stone's throw off Great Keppel Island, so you can hire your snorkelling gear or bring your own!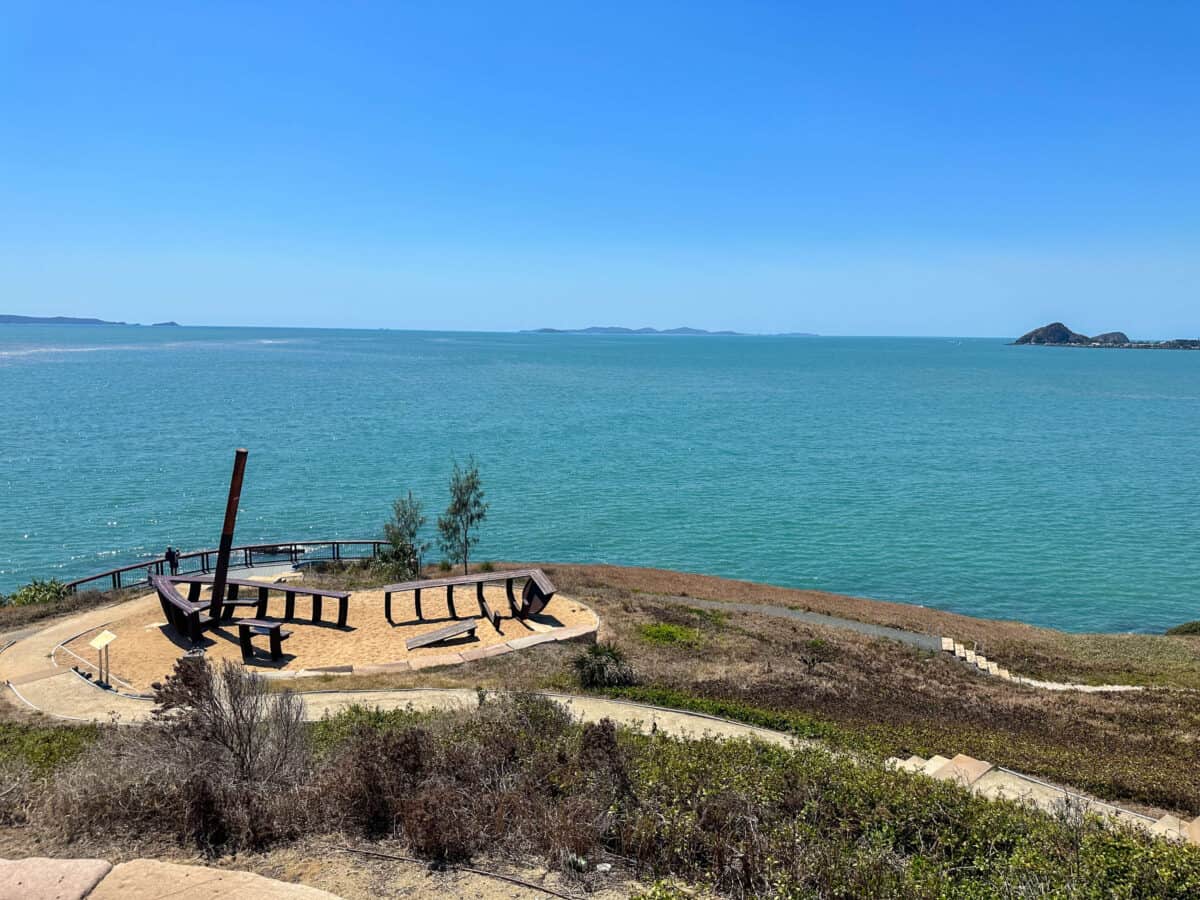 Is fishing more of interest? No problem, book yourself a fishing charter for the day to save a buck on dinner for the night.
If you're more a land-based explorer, Yeppoon still has a lot to offer starting with the beautiful lookouts – Fan Rock Lookout (our favourite pick) and Wreck Point are both beauties you don't want to miss.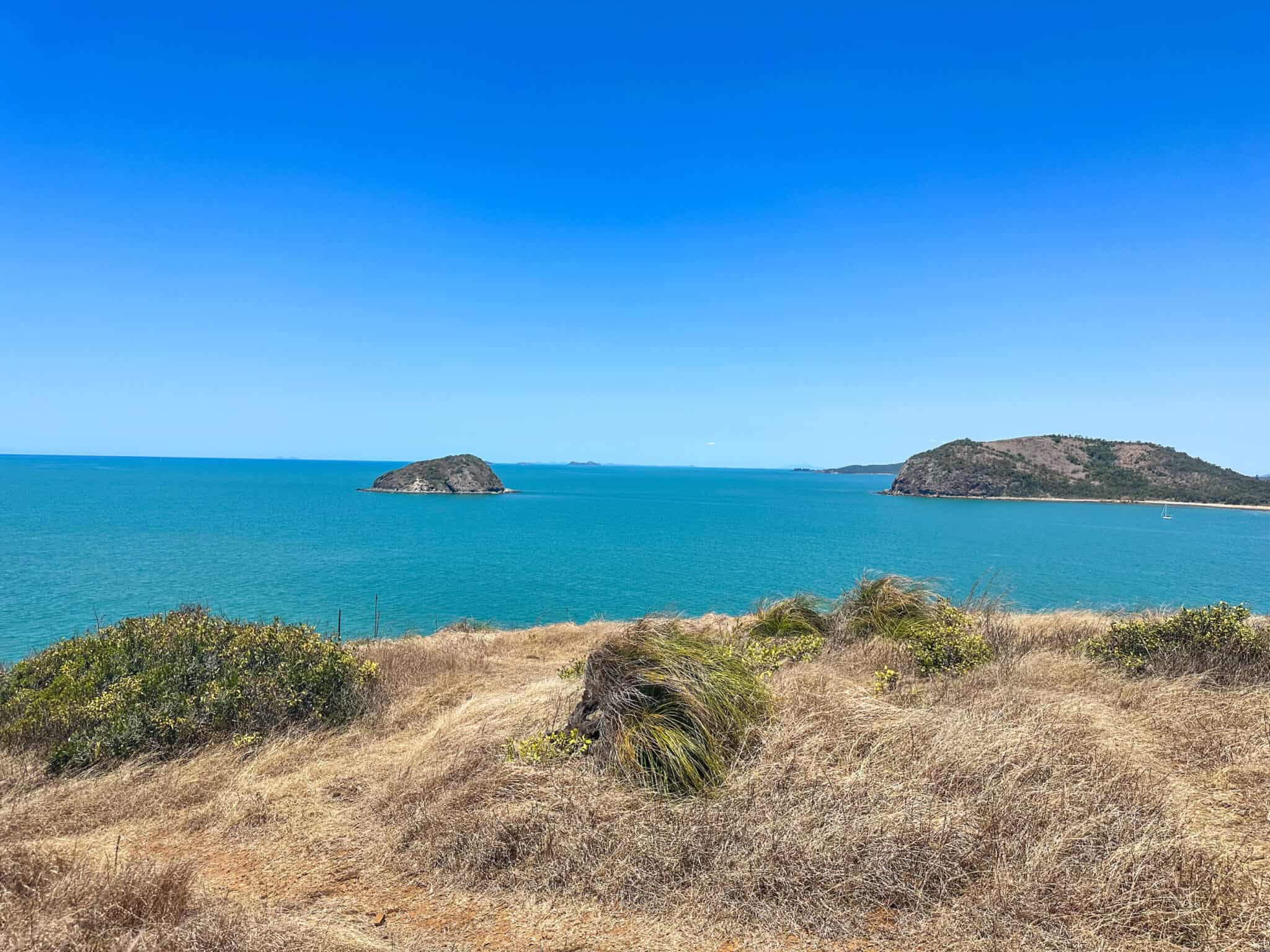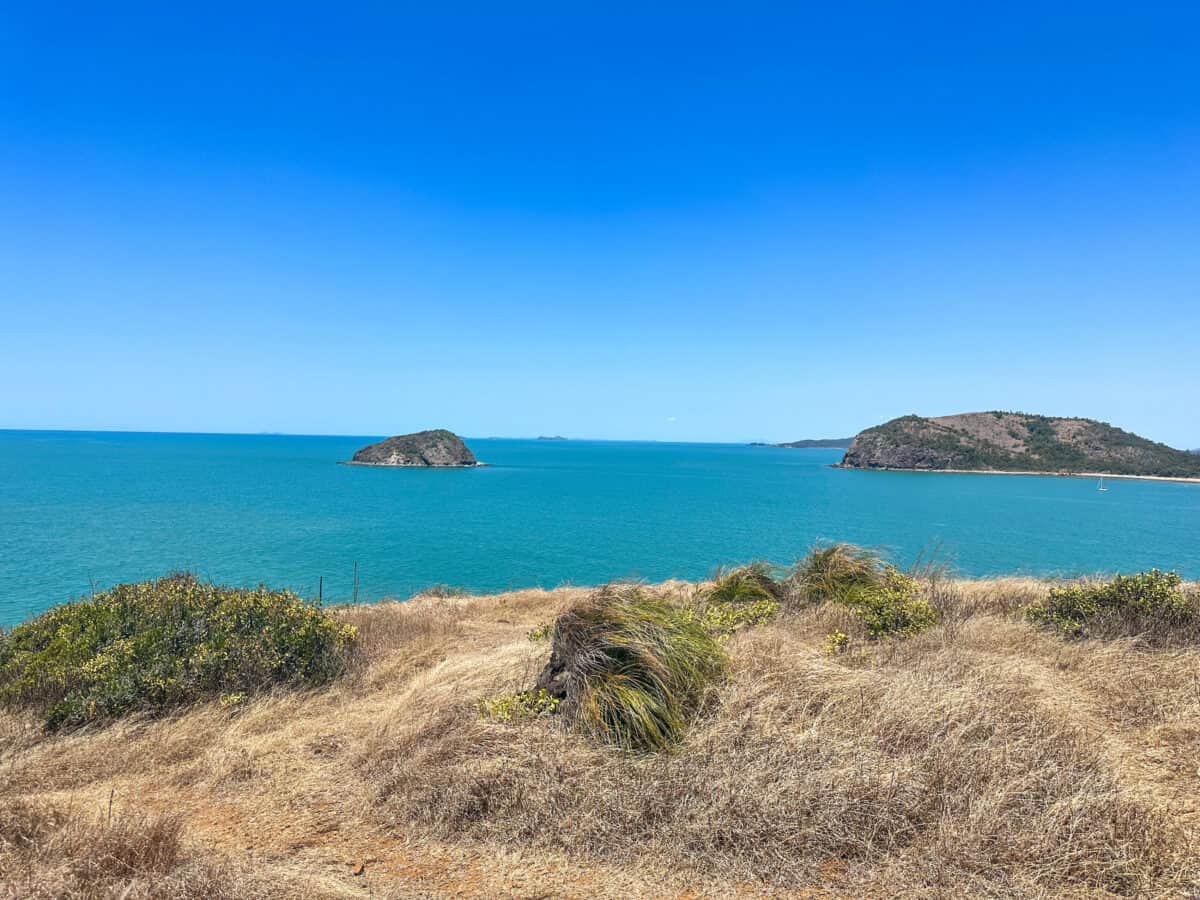 While you're at it, head on into the information centre at Yeppoon to take in the impressively large collection of shells and crustacens at Shell World for a gold coin donation.
Don't put this one in your GPS (you'll end up in someone's front yard). Instead, navigate to the Yeppoon Information Centre.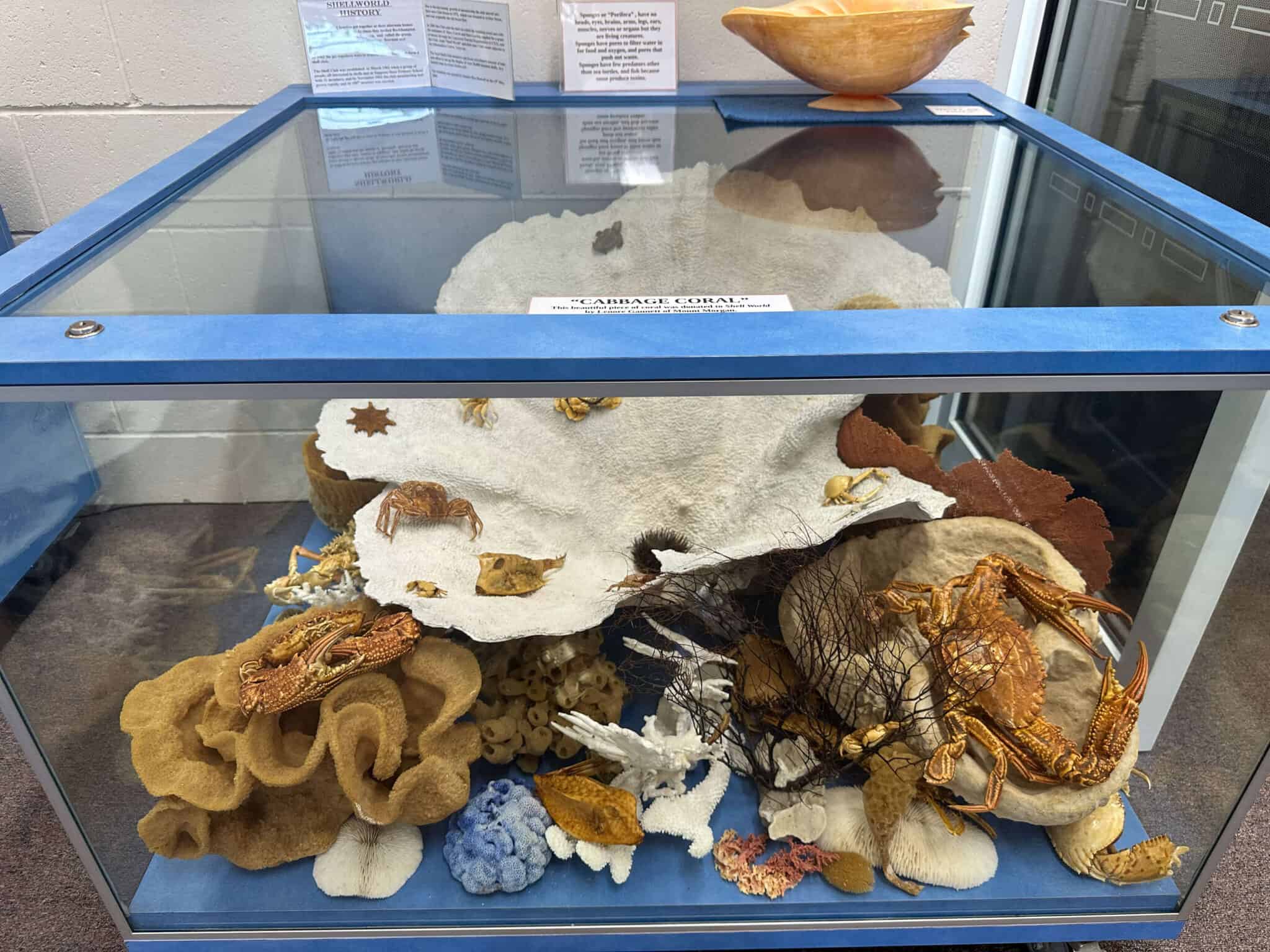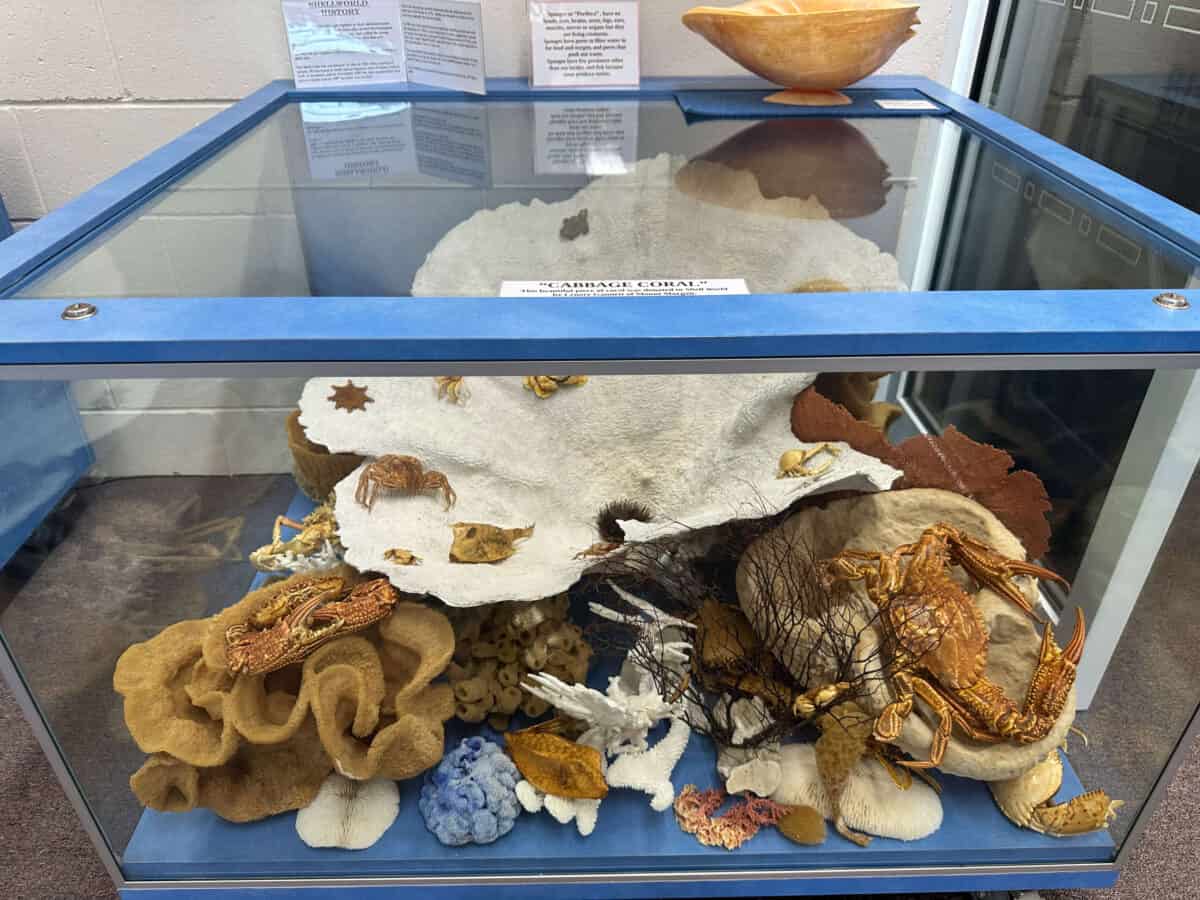 On your way back to Rockhampton, pull up at Emu Park to take a leisurely stroll to the Singing Ship and the Emu Park Memorial Walk to conclude your day.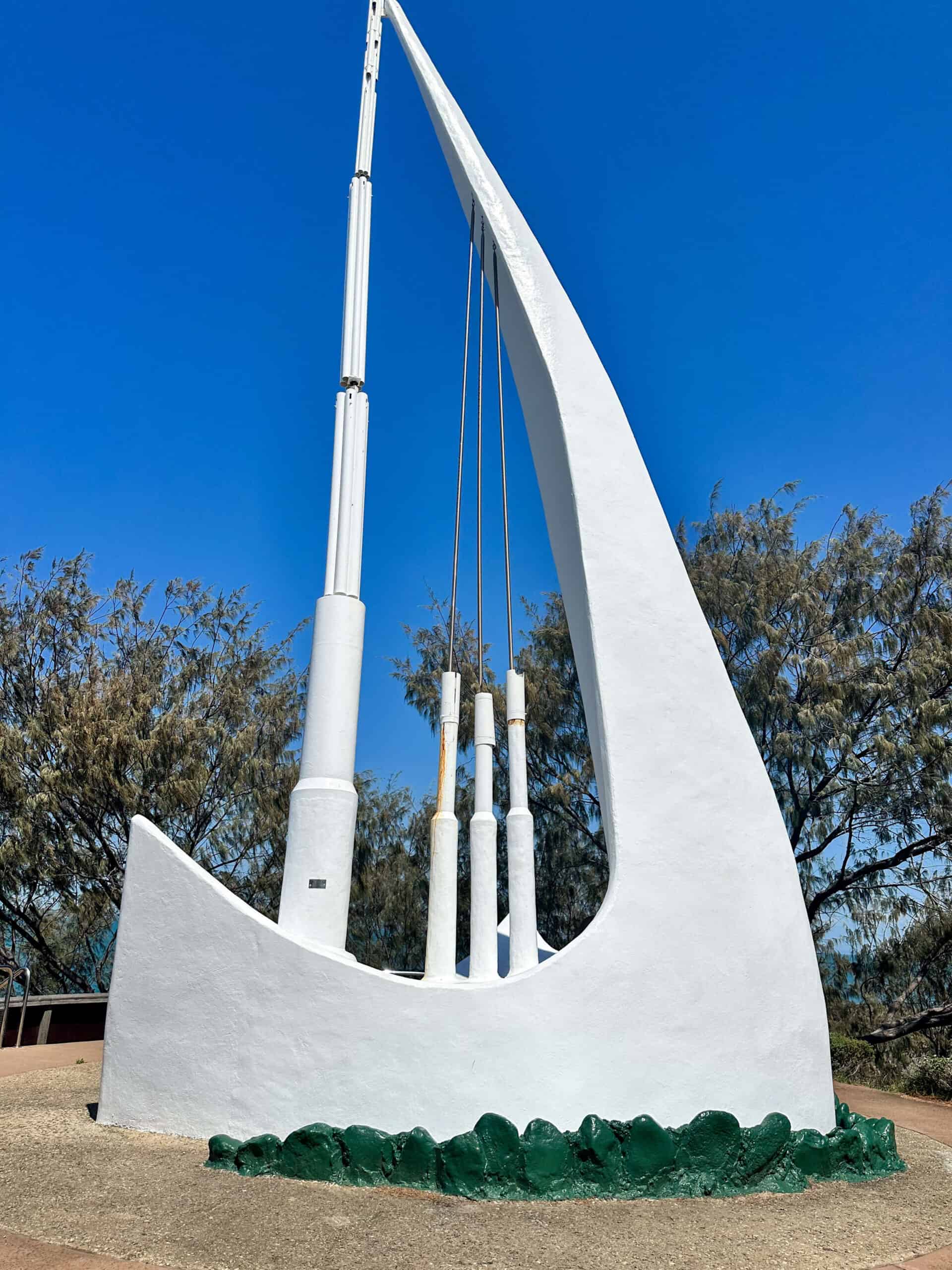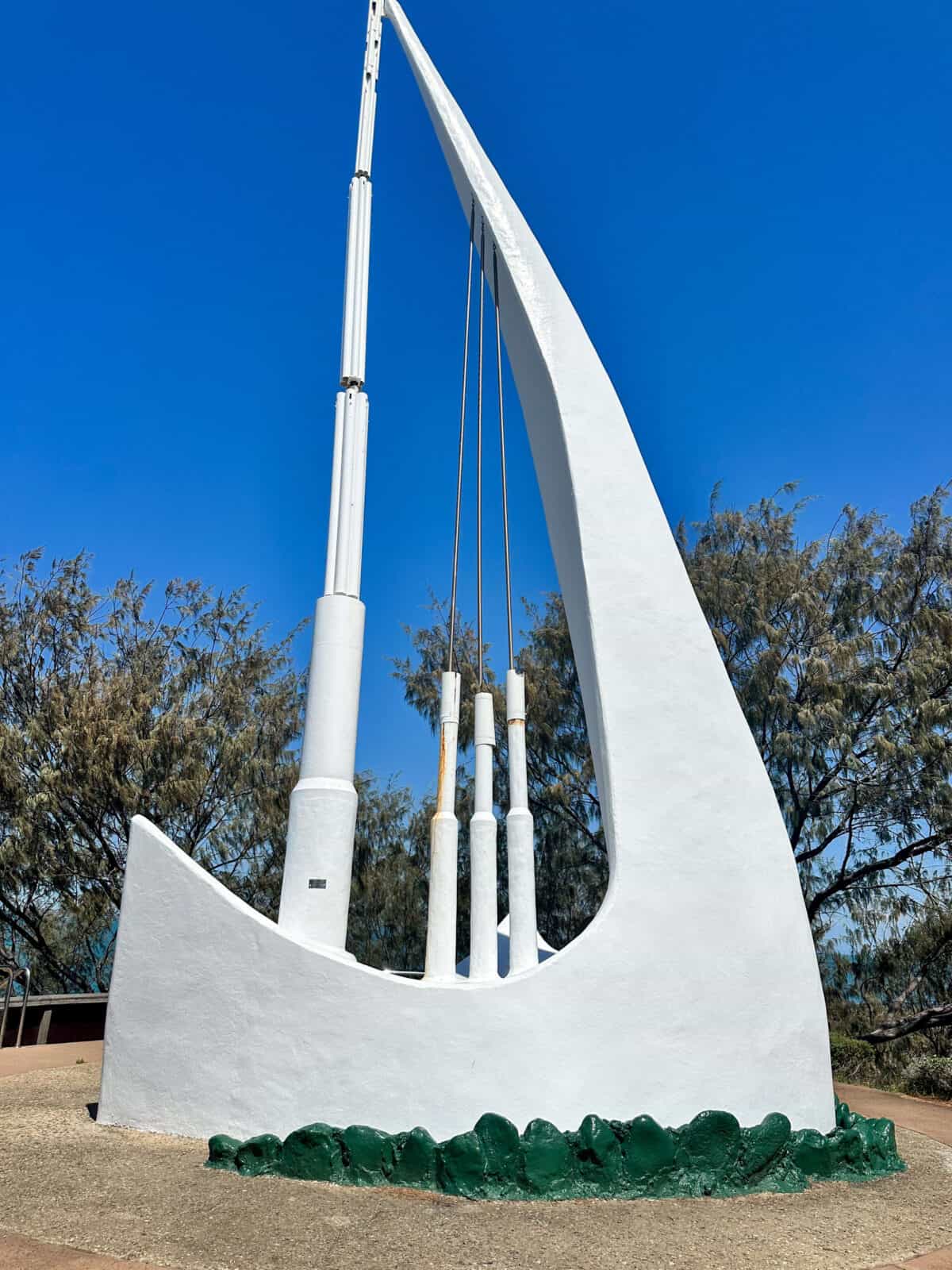 Before ending your trip for the day, enjoy the fish you caught or maybe have a go at the famous Rockhampton steak at the historic Criterion Hotel.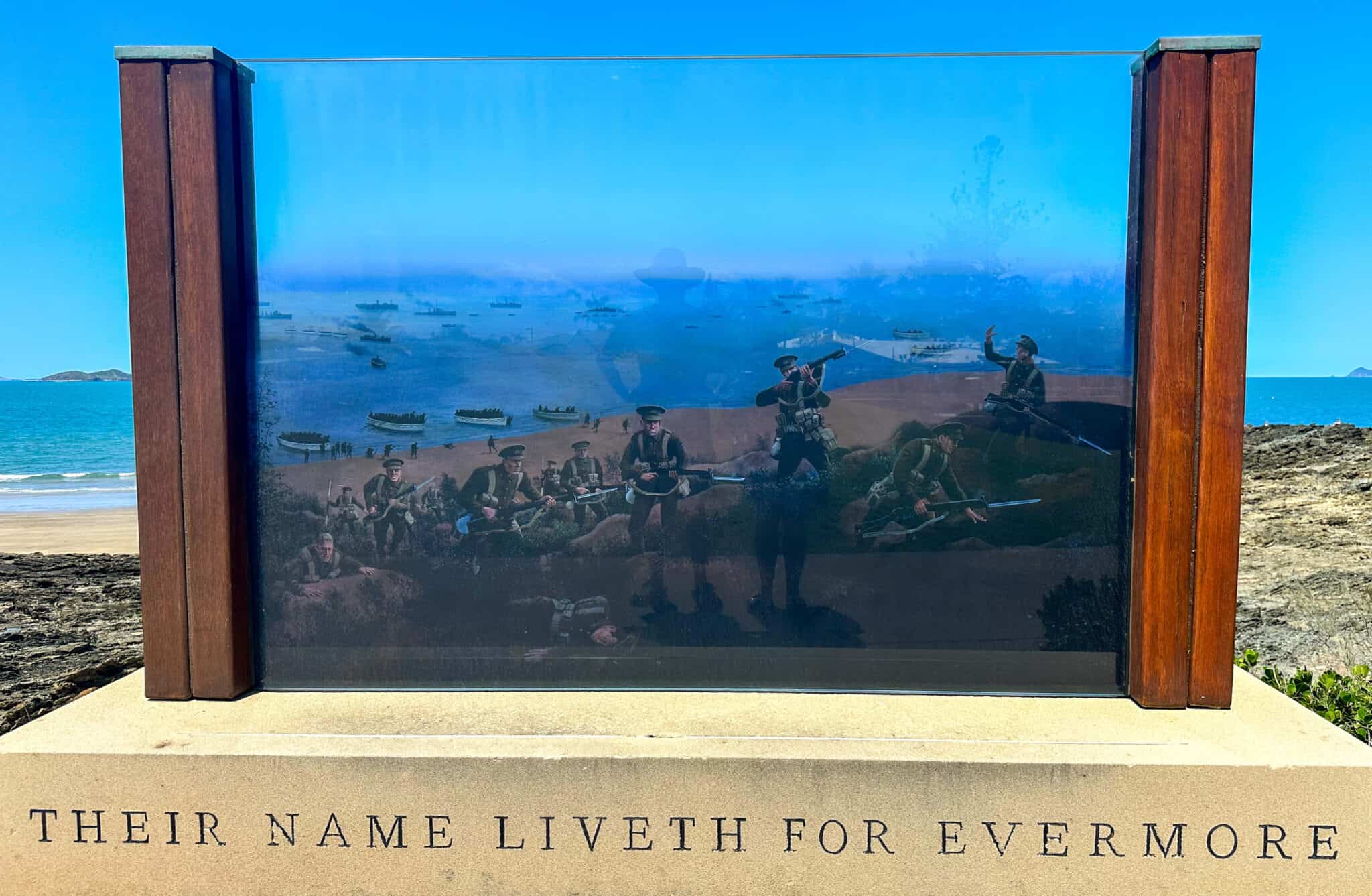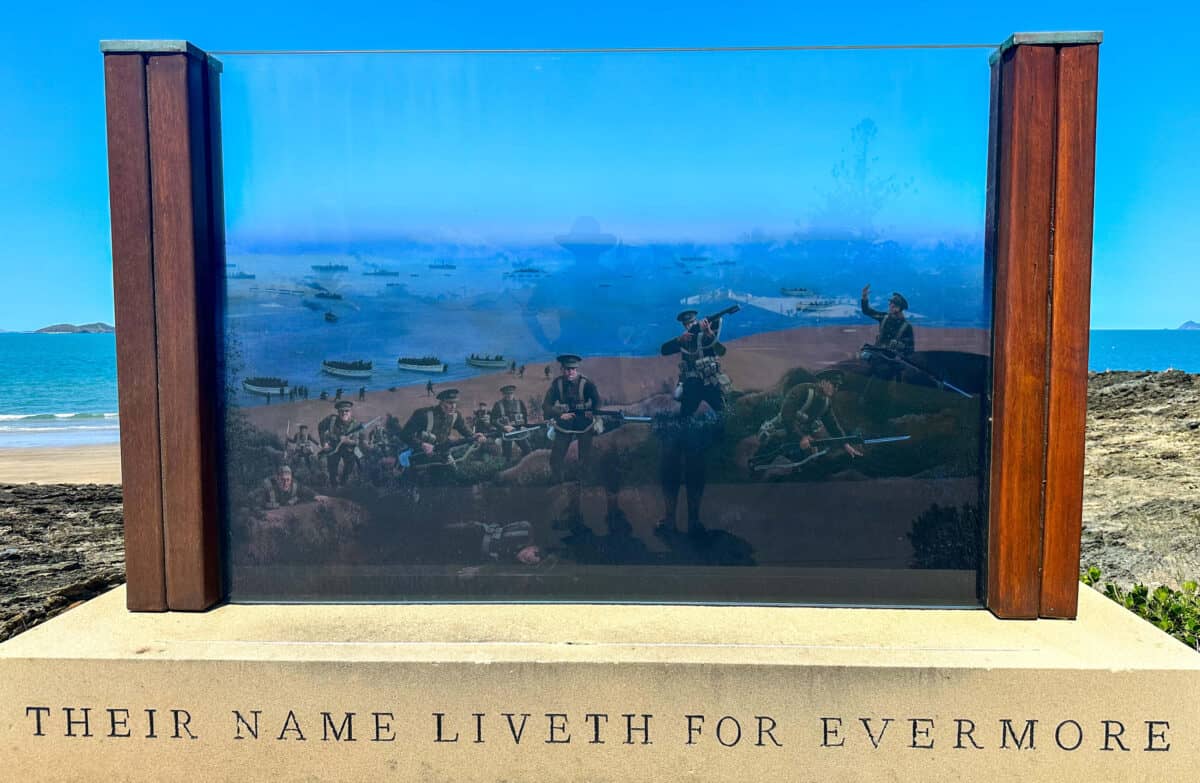 More Must See Destinations
Ticked all the boxes of the trip that interest you and still have plenty of time? Check out some other must-see destinations in the city and surrounding area of Rockhampton:
Koorana Crocodile Farm: take in the native animals – this farm is home to over 3,000 crocodiles
Alkoomi Adventure Farmstay: explore Outback Australia with animal feedings, camping and horse riding
Kershaw Gardens: take in the view of the water features after a leisurely stroll
Byfield National Park: go for a swim, fish or take in the serenity of the Five Rocks at the National Park
Our Final Thoughts
Rockhampton is a city well worth visiting. Whether you like to take in the natural serenity of an area, eat your way around a city or take in the history – Rockhampton has you covered.
Our personal favourites while visiting Rockhampton was the Cathedral Caves, the Dreamtime Cultural Centre, Yeppoon's Shell World and Fan Rock Lookout and of course, the sincere friendliness of the locals.
With only a week to visit the surrounds, we feel pretty certain we'll return once we've completed our lap of Australia.
We hope we've assisted you with planning your trip with this 3-day Rockhampton itinerary!
Let us know your favourite destinations in Rockhampton below.
FAQs
Is Rockhampton worth visiting?
Yes! Rockhampton offers a range of raw beauty and activities for all interests and ages. Perfect for a long or short stay, you will be spoilt with options!
What is Rockhampton known for?
Rockhampton is known for the large variety of historical and cultural features. And don't forget the title of the beef capital!
Is Rockhampton a good place to holiday at?
Have you packed your bags yet? Rockhampton is the perfect holiday destination with a huge range of activities all the family can enjoy.
Why visit Rockhampton?
Between the historic caves, fossicking, National Park walks and Fitzroy River to name a few. You won't be bored with the amount of things to do in this beautiful city.
Further Recommendations