Welcome to When Lost By Choice travel blog!
We are Shannon & Nick – An Aussie travel couple with a passion for adventures and affordable travel.
Join us as we embark on our extended lap of Australia as we sell up everything and follow our dream of full-time travel!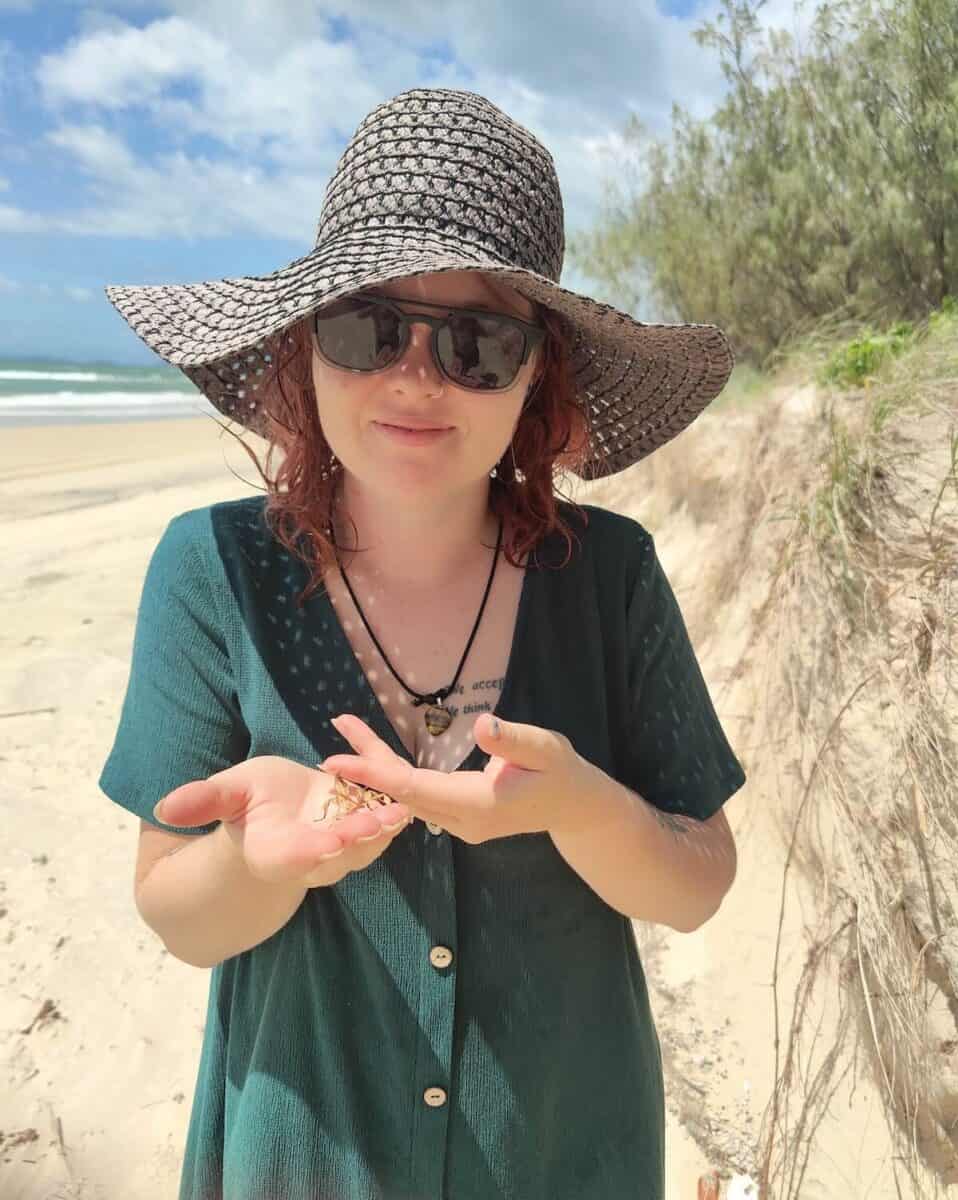 Shannon
Hi, I'm Shannon – the organised half of this duo. When I was younger I dreamed of backpacking different countries or working on a cruise ship. It wasn't until I met Nick that I learnt how incredible our own backyard was!
We started with camping trips, mostly as we both lived with our parents and it gave us the freedom to let our hair down and get to know each other better. Eventually, my love for the outdoors blossomed into something indescribable. Every weekend away was never enough. I was constantly craving more… At the time I was working in the early education department, and it was sapping the life out of me…
I was 100% ready to live on the road full-time. As we didn't want to own a home or have human children.. we did the other norm thing and said 'I DO' on a beautiful waterfall in Buderim. After having the best time travelling the coastline for our honeymoon, our next big goal formed and we began this journey of planning for living on the road in 2023.
Anyone that knows me can tell you I'm a lover of the ocean, crystals and minerals, sunsets and sunrises, swimming, hikes, insects and food. My happy place is anywhere surrounded by the beauty of nature!
I hope by telling our travel journey we can help guide you to make the leap into the incredible adventure of travelling our country!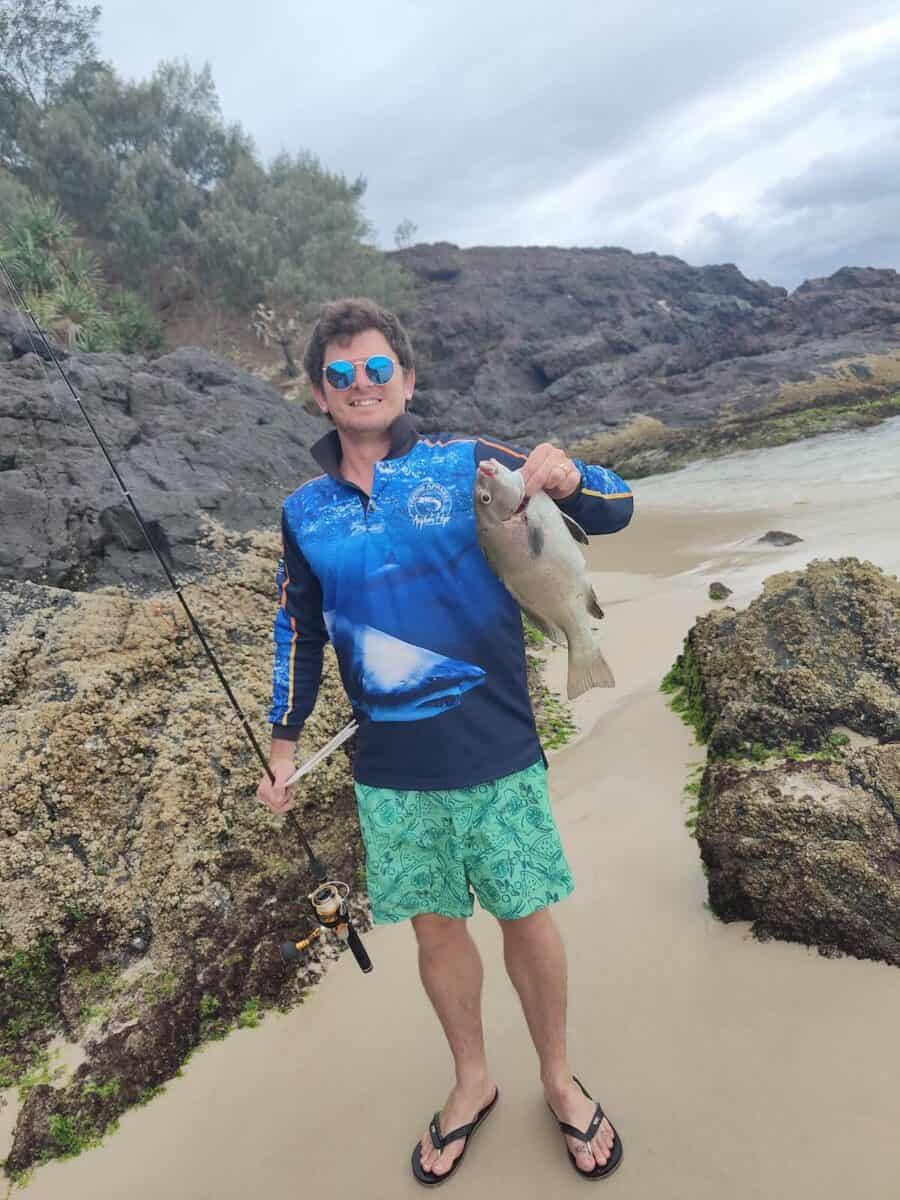 Nickolas
G'day I'm Nick. As a kid my family moved around a lot. We started in far North West QLD (Mt Isa) to Longreach, our next move landed us in South East Qld (Ipswich, Deception Bay, Brisvegas). Another move to Kalgoorlie (WA), next was Perth then Bundaberg and finally back to Ipswich! I think between this and my Aboriginal heritage is where the need to wander came from for me.
When I was a youngling of 18, I decided I was going to go travel overseas and backpack around Thailand for 2 months. Although I had some incredible experiences and made some lifelong memories, a part of me has always regretted not seeing this crazy backyard we call home first.
When Shan & I started running around together, we were camping 3 out of 4 weekends every month. Seeing the wonders of nature that our country has to offer reignited that hunger to travel Australia. It wasn't until our honeymoon motor homing up to the Daintree Rainforest that we sat down and went "right, lets plan this idea".
Since then, we have been preparing, saving and learning everything we think we will need to take off indefinitely travelling.
Everyone who knows me personally knows I will have a go at nearly anything new – aside from weird vegetables. Can you really beat the gold standard of broc, cauli and carrot though?
Armed with this "why not" attitude, my best friend and her "think first before doing dumb stuff" power, we figure we'll be right!
My goal from sharing our story to whoever will listen is to make people laugh, pass on a few cool tips we have learnt from our own experiences and maybe save someone the struggles we worked out along the way of getting ready to travel the crap out of Aus.